---
【Promotion of the United Nations Sustainable Development Goals (SDGs) series】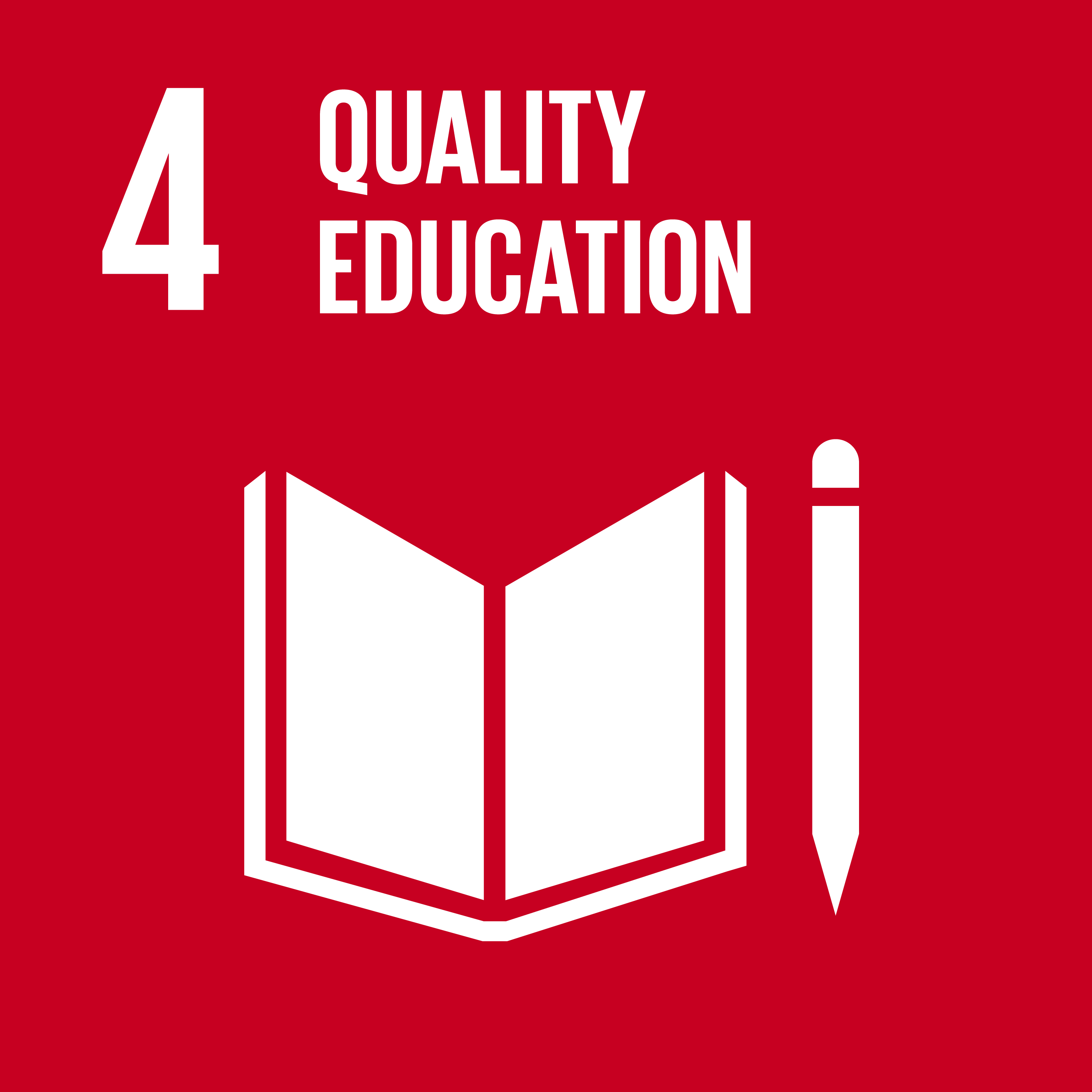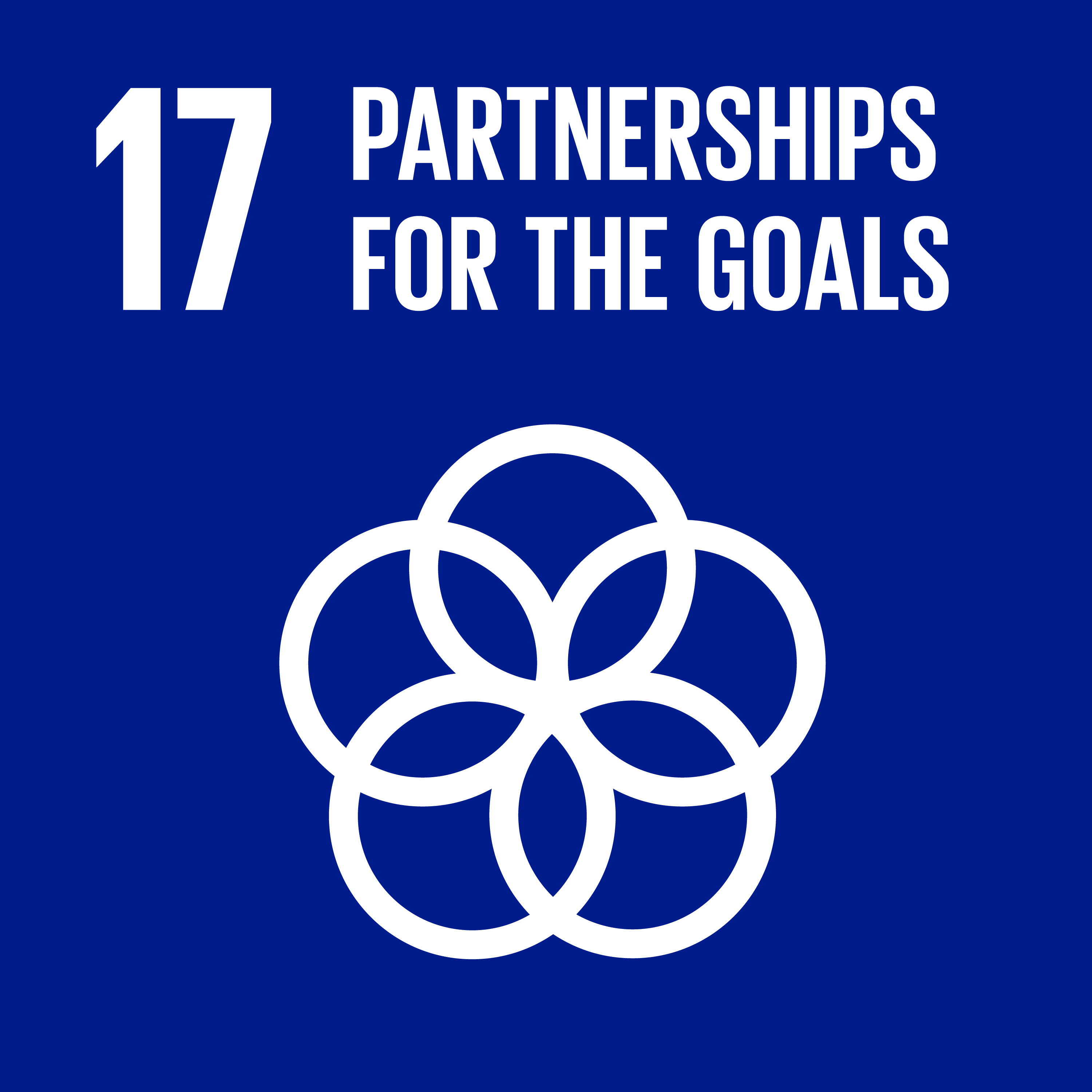 【Translator:Yu-Yan Hsieh】
2023-05-19 National University of Kaohsiung and the University of East Asia signed a memorandum of academic exchange cooperation and a student exchange contract on May 17th, and officially concluded a sister school.
The president of NUK, Yueh-Tuan Chen and UZAWA Kazuhiro, Acting President of University of East Asia, signed the agreement on behalf of both parties, witnessed by Hsing-Hao Wu, the Dean of International Affairs and Fan-Chih He, Head of the Department of East Asian Languages and Literatures.
Yueh-Tuan Chen said that it is a great honor to be a partner school with University of East Asia. The two schools have a high degree of matching in architectural design and foreign language departments. They will continue to encourage NUK students to apply for exchanges, cross-cultural learning and expand their international horizons to enhance international adaptation.
Hsing-Hao Wu pointed out that there are sports-related departments in NUK and East Asia University, especially the baseball team has outstanding achievements. Therefore, in addition to academic exchanges, the two schools are also happy to see and look forward to co-organizing sports competitions and opportunities to meet friends through football.
-------

#SDG4 #SDG17